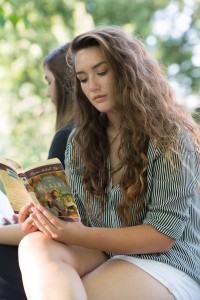 Do you like what you see? Please make a tax-deductible donation to keep the curriculum free and accessible.
Pay through PayPal:
Visit the Shaarei Shamayim Donate page and choose "Reframing Israel Curriculum" under "Please select a fund."
Send a check to:
Reframing Israel
c/o Congregation Shaarei Shamayim
900 University Bay Drive
Madison, WI 53705
Questions?
Email info@reframingisrael.org or call 608-257-2944.